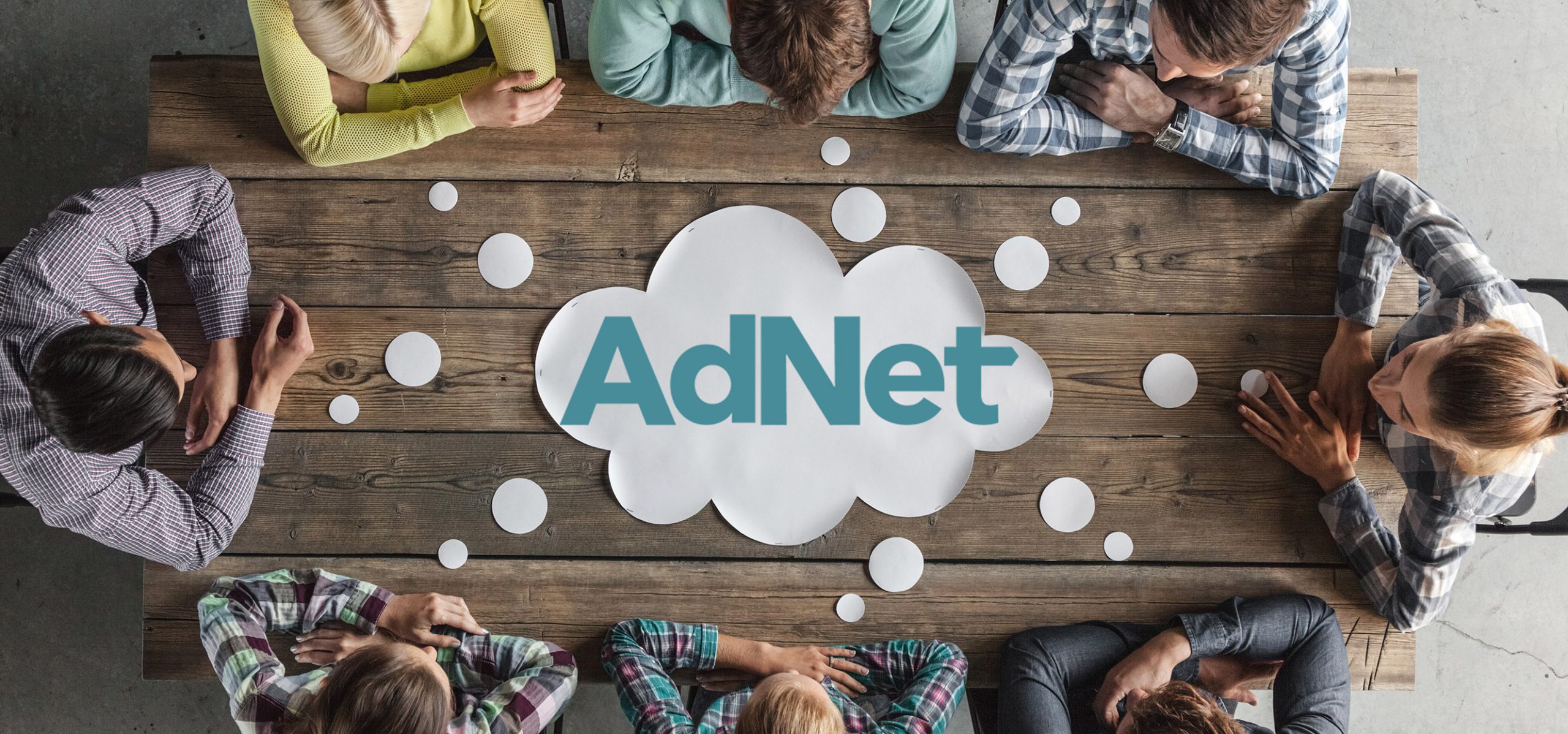 Webinar: Hate Groups and Hate Speech – How Community Foundations are Meeting the Challenge
Speaker: Abbas Barzegar, Ph.D., Director, The Horizon Forum at the Proteus Fund 
Tuesday, February 1, 2022 | 2:00 PM EST
In recent years, the problem of political polarization, extremism, and hate speech has been growing rapidly in American public life. Community Foundations and other philanthropic organizations have a unique set of challenges in this context. As place-based grantmaking institutions and "big tent" organizations, their role supporting local civic life is critical. As effective donor stewards, they are also instrumental in demonstrating leadership in times of crisis and challenge. The problem of Donor Advised Funds being used to fund harmful, hateful, and extremist activity—although statistically small–poses a major risk to the reputational integrity of community foundations and their leaders. This webinar provides participants with a "state of the field" synopsis on what institutional leaders around the country are doing to ensure their organizations are meeting the current challenge.
Exclusively for AdNet Members
Coffee + Conversations: What's in a name?
November, 2021
Open to BOTH AdNet Members and Non-Members in the community foundation field
Development…Donor Relations…Donor Services…Philanthropic Planning. The way foundations name and structure their departments, and title positions is evolving. What's the rationale behind it? How do you make the case to your CEO for a shift? Take a quick break from the year-end rush, grab a mug of your favorite warm beverage and join the conversation!
Spark Session: Advising Business-Owning Families
Tuesday, September 14, 2021 | 2:00 PM EDT
Co-sponsored by NCFP, Adnet, and Foundant exclusively for AdNet Members
Business-owning families are an important customer for community foundations. Compared to non-entrepreneurs, business founders give and volunteer more, tend to see philanthropy as a more important to their lives, and tend to ask more sophisticated philanthropic planning questions. How can community foundations better support those founders in developing plans for meaningful, effective philanthropy in both their families and their businesses? And how can community foundations better help employees and family members navigate the intersections between business, family, and community roles?
This webinar will feature perspectives from a family business consultant and community foundation staff to help your hone your value proposition for business-owning families.
Everything Fundraising and the Kitchen Sink
Thursday, June 24, 2021 | 2:00 PM EDT
Exclusively for AdNet Members
This interactive session will provide 10 practical tips to help you elevate your fundraising efforts amidst the changing landscape of the continuing pandemic. Invite your team to join us as we reveal why fundraising is everyone's job and how your organization can learn from this past year to engage more deeply with the community as you build sustainability.
 Coffee + Conversations: Navigating Social, Ethical, and Political Belief Differences Between Donors and Staff
Tuesday, May 11, 2021 | 2:00 PM EDT
Open to BOTH AdNet Members and Non-Members
Politics, religion and social justice issues continually intersect with our philanthropic work – and that can make for some interesting conversations with donors! Join us for a round-table discussion on the topic of how to navigate uncomfortable interactions with donors. Our session will feature Peter Dunn, President and CEO of the Central New York Community Foundation, as he shares tips, strategies and stories from his 25 years in the field.
Legislative Update with Council on Foundations
Tuesday, April 20, 2021 | 2:00 PM EDT
Exclusively for AdNet Members
Join Jenn Holcomb, Director of Government Affairs for the Council on Foundations, for a discussion about what is happening in Washington D.C. and how current legislative activity potentially affects the work of community foundations.
Coffee + Conversations: So, you're new to the field…
Wednesday, March 24, 2021
Open to BOTH AdNet Members and Non-Members