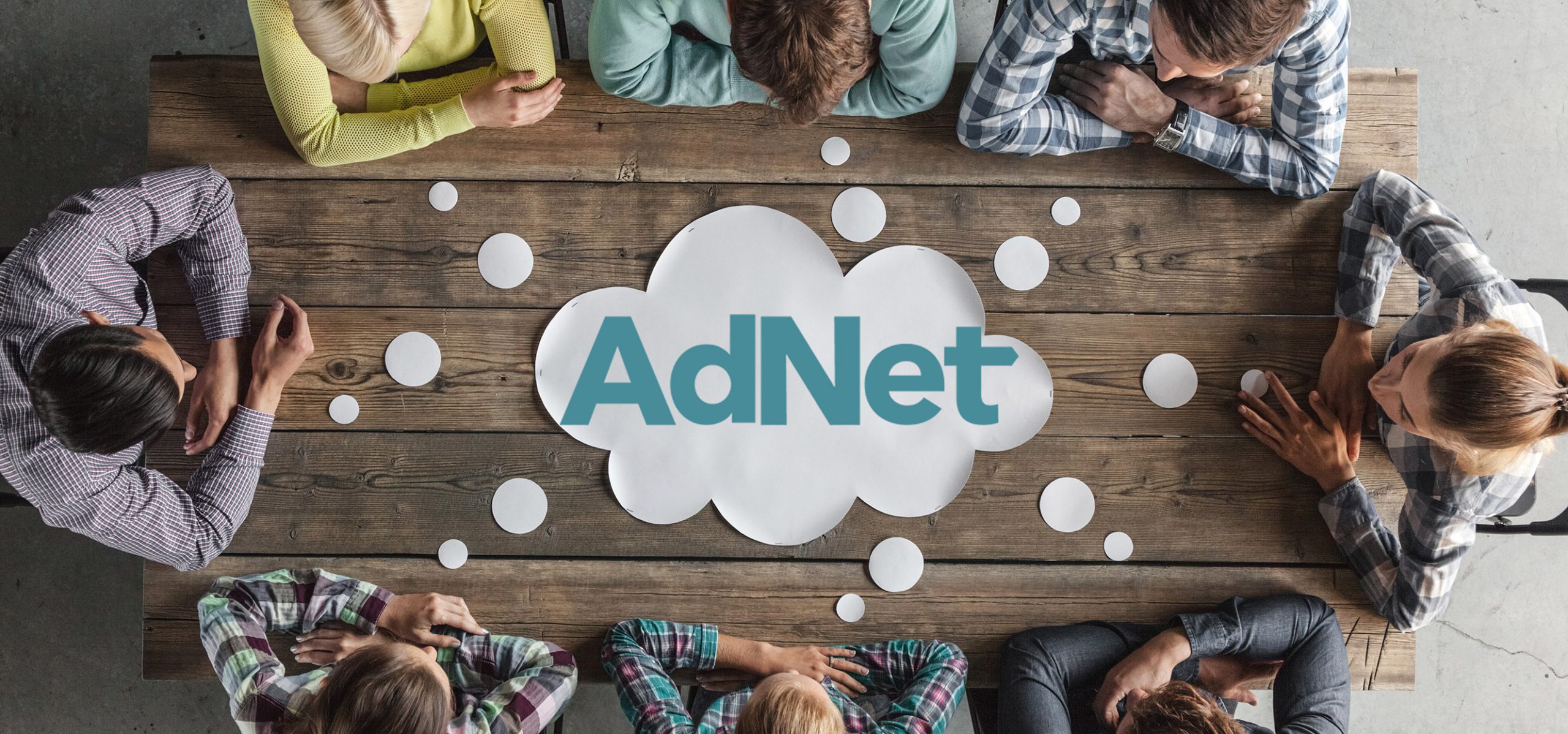 Peer Exchange: The Value of Professional Certifications and How They Inform Gift Planning & Philanthropic Advising
Wednesday, October 11, 2023 @ 2:00 pm EST, 1 pm CST, 12 pm MST, 11 am PST (1 hr)
At Adnet, we believe that professional development is an important avenue for honing our skills, learning about best practices, achieving standards of excellence, and advancing our career growth. Within our field there are several options for credentialing, including the Chartered Advisor in Philanthropy® designation (CAP), 21/64 certification, the Certified Fundraising Executive certification (CFRE), and more. What is the time commitment and process to obtain these credentials? How do they add value? For whom? A panel of your peers will share their experience and perspective.
Join this conversation to learn more, and to share your questions and insights about various learning pathways and competencies that may aid in the effectiveness and success of development professionals.
This sessions is open to Adnet members only.
AdNet 2024 Conference
March 18-20,2024, San Antonio, Texas | Westin Riverfront Hotel
As we iron out the details and prepare a conference experience designed to bring together community foundation professionals in fund development, philanthropic advising, and donor services, know that you can look forward to:
Cutting-Edge Education: Elevate your skills and knowledge with practical and informative sessions.
Idea Sharing: Share your insights and gain fresh perspectives from diverse professionals.
Unmatched Networking: Connect with peers, industry leaders, and potential collaborators.
Get prepared, mark your calendars, and get ready to be part of AdNet 2024 – a conference that will shape the future of community foundation work. We can't wait to see you in San Antonio!
The Mentor Partnership Program is designed to support and nurture sector professionals by pairing experienced staff and experts with those members who are new to the field, contemplating a career change, or seeking guidance.
Program Goals:
To provide an added benefit to attract and retain members.
To assist AdNet members in developing collegial relationships and establishing a professional network for support and guidance.
To strengthen knowledge and skills in philanthropy and fundraising best practices.
To develop and retain talent in the sector.